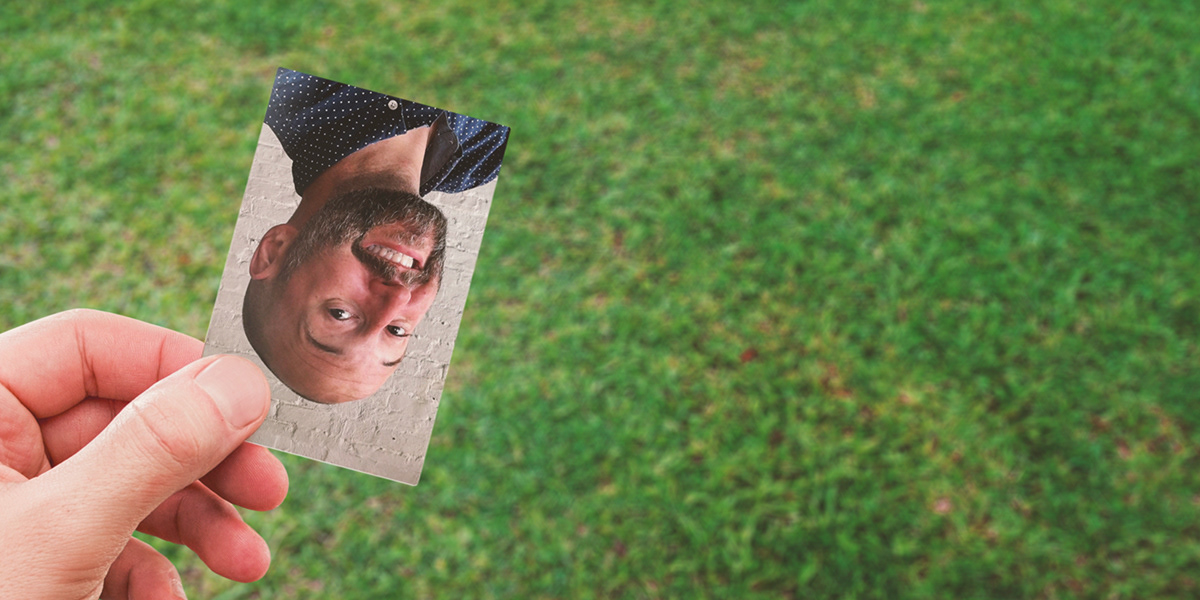 I'm a creative director with 10 years of agency experience. I want you to stop scrolling and look at this thing we made. I want you to enjoy it, because we enjoyed making it. 
Let's try something new and get our hands dirty.
Safety first, then teamwork. 
FOX Sports, AMC, Comedy Central, Dolby, American Dad, Jack Daniel's, NY Magazine, 
Random House, & Kellogg's.